Port Macquarie Maroro Outrigger Canoe Club (PMMOCC)
History of PMMOCC
The club started in October 2004 with guidance and support from Coffs Coast OCC.
Back then we had only 1 borrowed canoe & a couple of members. With Coff's support we became affiliated as a stand-alone Club adopting the name Port Macquarie Maroro Outrigger Canoe Club.
History of Outrigging
Outrigger canoe paddling began with the spread of the coastal culture of the Pacific rim region about 30,000 years ago. Canoes played an integral role in survival and transmigration. Over many thousands of years of maritime advancement the canoe evolved into the sleek racing boats of today. The first canoe race was in the Hawaiian Islands in Waikiki in 1917.  Outrigger canoe racing is a relatively young sport in Australia. Seventy years after Hawaii's first Outrigger Canoe Club was formed, the first club in Australia was formed in 1978 on the Gold Coast while the first club in Sydney was formed in 1989, the year the first Australian Championships were held.
Outrigger Canoe paddling is an exciting, social way to get and stay fit whilst taking in the beauty of the Hastings River and Port Macquarie coastline!
We are always on the look out for new social and experienced paddlers. Great cardio workout without the high impact on knees and feet. If you can't play the sports you used to but want to be fit, OR if you 'can' play all those sports still, but are looking for an exciting new challenge, enjoy fun in the sun, …well come and give it a try. 


Thanks Sue from Specsavers Australia Settlement City & Horton St for being one of our 2021/22 Sponsors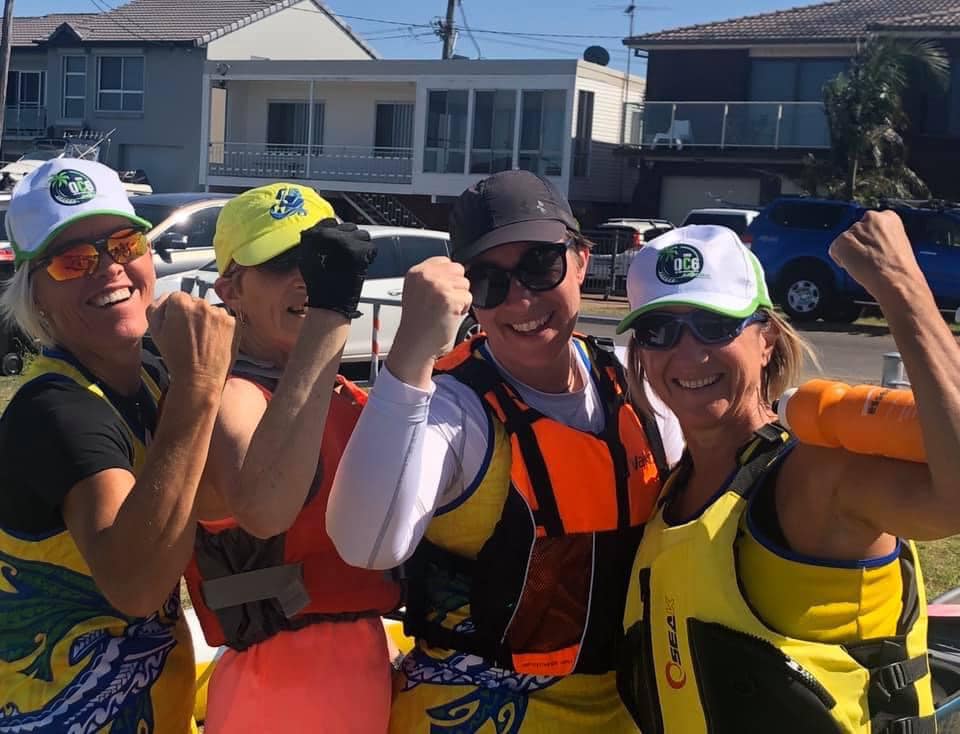 New Paddlers and social paddler sessions have now started 7.30am at the marina Sundays 
PMMOCC welcomes new paddlers.
Contact Philip von Shoenberg for details
0429 193 952
Click the button below for more information
Address
18 Park St, Port Macquarie NSW 2444